Lightspeed home fibre
Our partner in fibre, Lightspeed at affordable prices. This page is for home fibre, Lightspeed fibre to the business (FTTB) offerings are here.
This page is archived for reference purposes
To Order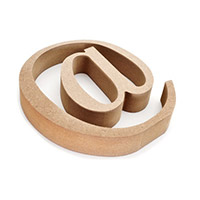 Email us
Need help? Our expert staff will be delighted to answer any questions you might have. Reach out contactus@vanilla.co.za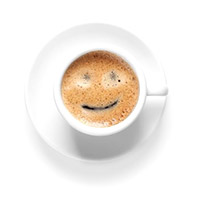 Visit us
Pop by our office for a face to face over coffee:
5th floor
125 Buitengracht street
Cape Town, 8018
South Africa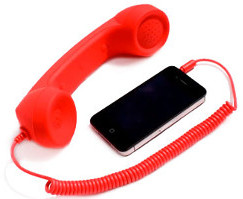 Give us a call
Cape Town - +27 21 488 2800
Joburg - +27 11 568 0750
Durban - +27 31 100 0340
Emergency - +27 81 310 0032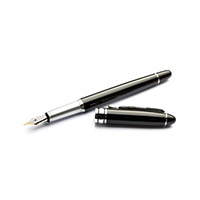 Contact form
If you want to inquire about something specific?
You can reach us via the contact form