Vanilla fibre
Vanilla has been providing fibre connections to business and home users since 2012.
We primarily provide 1,000 Mbps (gigabit) symmetric (enterprise class) internet connections over our network.
Speed, data and costs (month to month)
Please do not hesistate to call if you do not understand.
The following shows indicative pricing in those apartment blocks that have obtained Vanilla fibre.
| | | | |
| --- | --- | --- | --- |
| Speed (down/up) | Line rental | Uncapped data | Total cost |
| 1,000 Mbps / 1,000 Mbps | R450 | + R999 | R1,449 |
All prices in the table above are including VAT.
Details
We will run a cable to the location of your choice in your apartment, for a R570 (excl.) installation fee
We provide the following choice of recommended routers
We do not throttle or shape so you get the fastest speed!
We do not cut you off when you have reached the prepaid bundle (unless you request this), we will charge R7 (incl.) for usage over the prepaid amount on a postpaid billing… this is simply because we do not shape or filter or throttle so that you get the fastest speed!
Fibre networks are subject to their respective SLA
We focus on the Mother City
These are the switching centers we have stationed across Cape Town.
Your suburb not listed? Inquire about coverage in your area.
To Order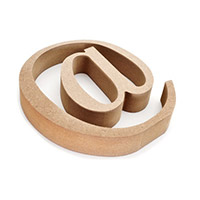 Email us
Need help? Our expert staff will be delighted to answer any questions you might have. Reach out contactus@vanilla.co.za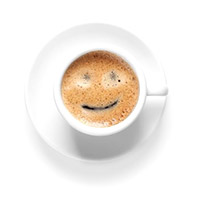 Visit us
Pop by our office for a face to face over coffee:
5th floor
125 Buitengracht street
Cape Town, 8018
South Africa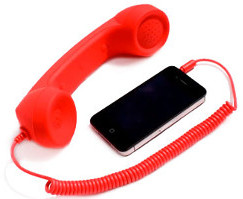 Give us a call
Cape Town - +27 21 488 2800
Joburg - +27 11 568 0750
Durban - +27 31 100 0340
Emergency - +27 81 310 0032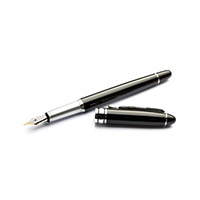 Contact form
If you want to inquire about something specific?
You can reach us via the contact form